Top Stories
"The mission of the Leyton Public Schools is to empower and
guide all students as life long learners by providing knowledge, opportunities, skills, and vision to make successful transitions into our diverse and changing world."
Gurley MENU change
March 24th: TUNA salad sandwich,applesauce & chocolate cake
March 29th: Hamburger/cheeseburger, french fries & mixed fruit
State Qualifiers:
Brianna, DJ, Dani, Jack & Aaron!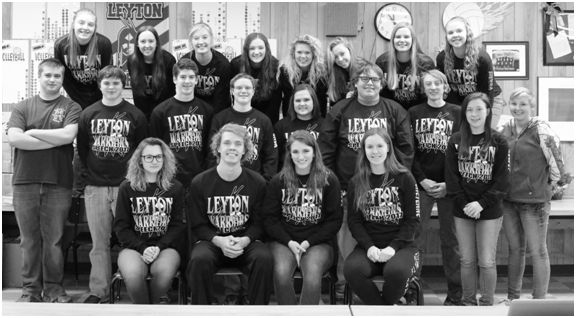 3/25-Morrill Track Invite
3/28-MAC Music
3/29-North Platte Scholastic Contest
4/1-Bayard Track Invite
4/3-Creek Valley Track Invite
4/4-JH Banner Co. Track Invite
4/5-6-FFA @ State
4/7-Chadron Scholastic Contest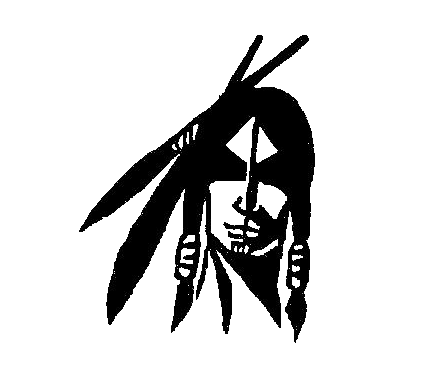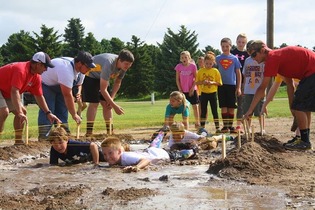 (click on picture to view slideshow!) On June 4th we had our 3rd Annual Leyton Warrior Challenge! It was another successful . . .