Top Stories
"The mission of the Leyton Public Schools is to empower and
guide all students as life long learners by providing knowledge, opportunities, skills, and vision to make successful transitions into our diverse and changing world."
SCHOOL PICTURE DAY
HIGH SCHOOL ~ MONDAY, OCTOBER 9 with Preschool pictures at 7:30
ELEM/JH ~ TUESDAY, OCTOBER 10 with Preschool pictures at 8:00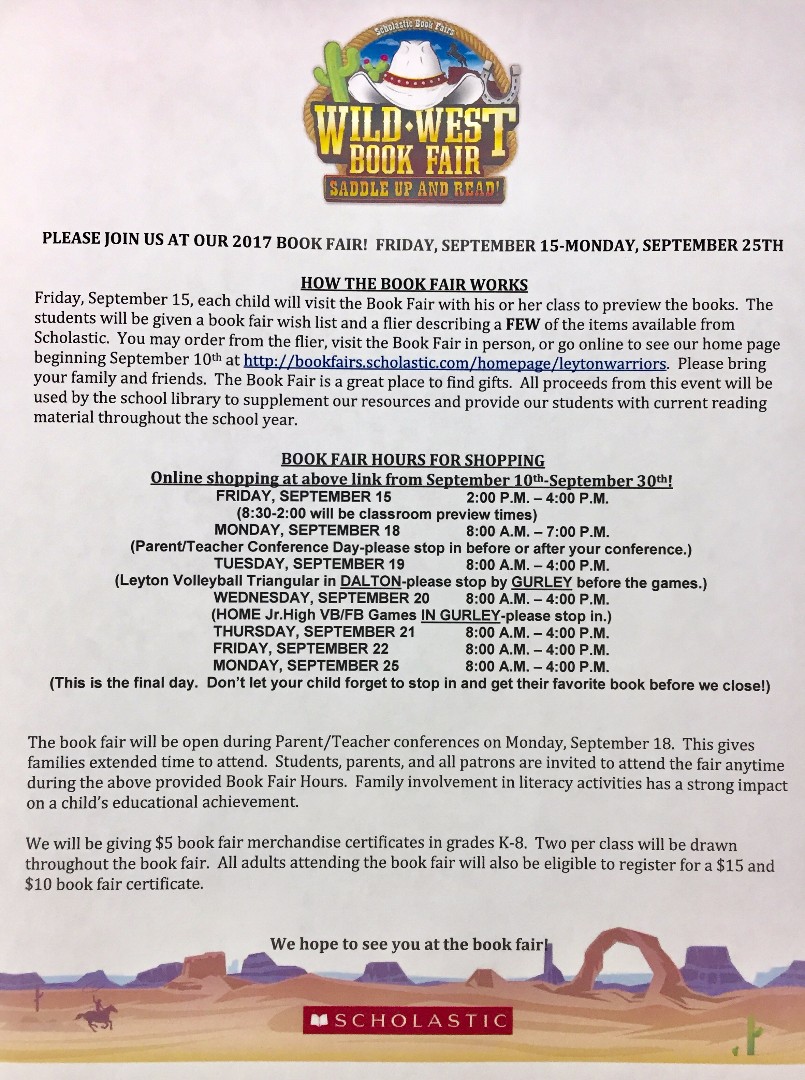 We
Are
Respectful
Responsible
Inspired
Organized
Ready and
Safe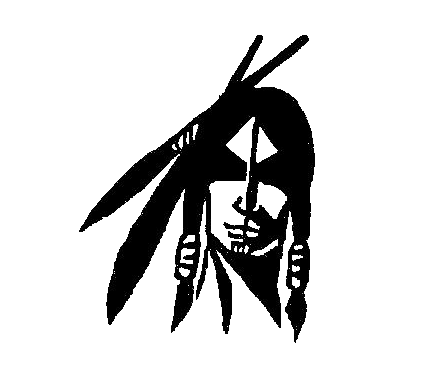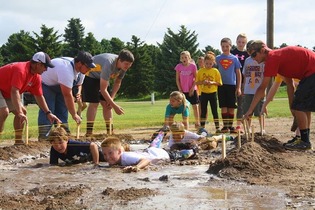 (click on picture to view slideshow!) On June 4th we had our 3rd Annual Leyton Warrior Challenge! It was another successful . . .