Top Stories
"The mission of the Leyton Public Schools to cultivate life long learners as they successfully transition into our diverse world."
School Buses for Sale
1990 Chevy; 45,889 miles; seats 35
1992 Ford; 152,351 miles; seats 59
Contact Kathy Surber of Leyton Public Schools at 308-884-2247 to view the buses in Gurley. Sealed bids will be accepted by Lorrie Miller, Superintendent, 504 Main Street, P.O. Box 297, Dalton, NE, 69131 until noon on December 13. Bids will be opened at the School Board meeting on December 13 at 6:30 pm at Dalton High School.
Congratulations to the Leyton One Acts for earning MAC Conference Runner-Up. Paige Ernest and Sierra Nickel earned Honorable Mention awards and Hannah Vath earned Outstanding Actress. Great job everyone!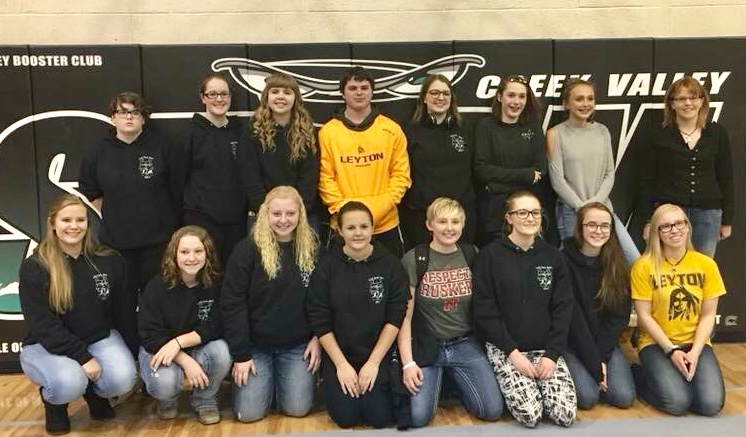 Thank you Rotary Club for the dictionaries given to the 5th grade students!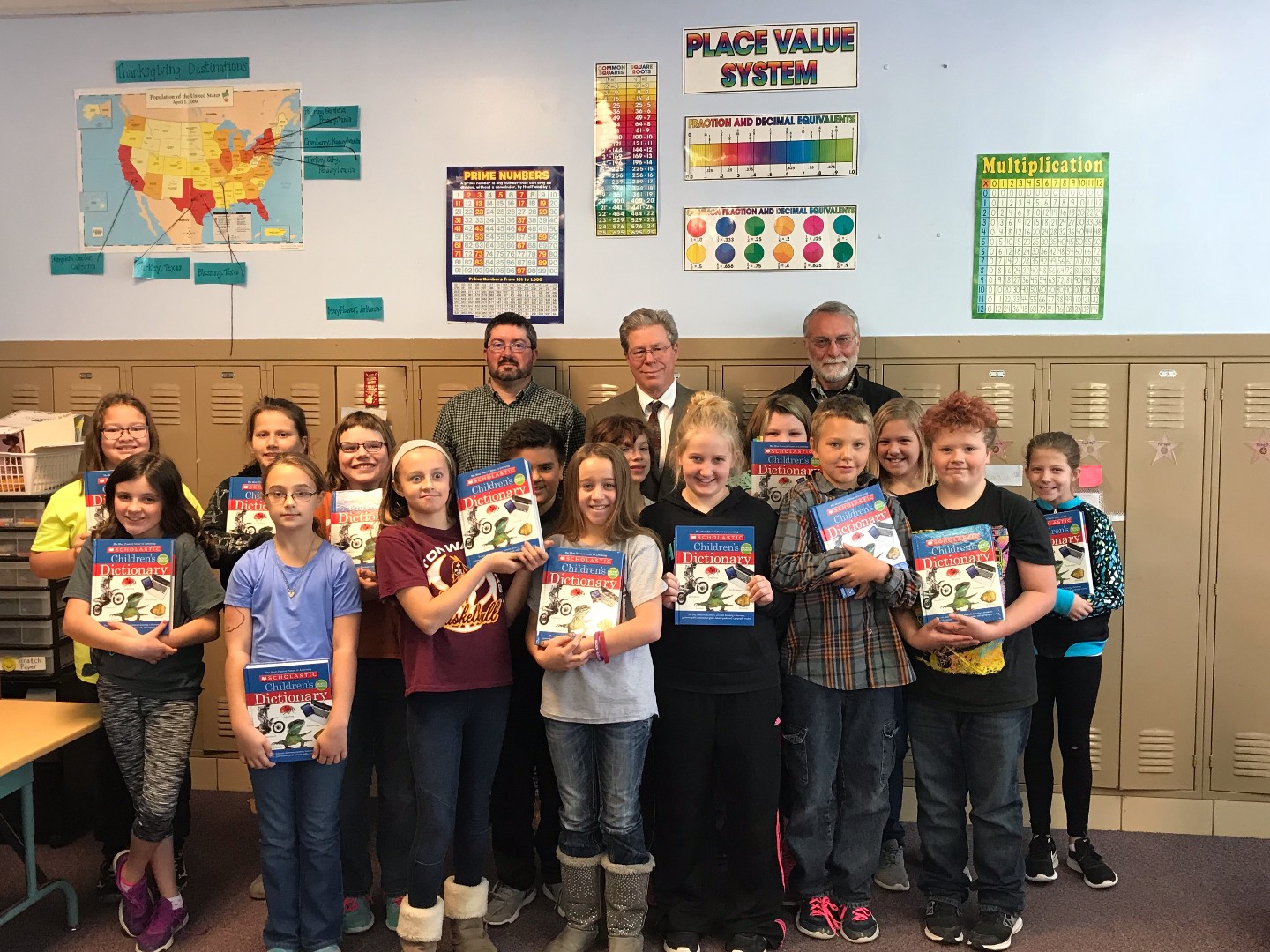 Coming Soon!
The Leyton Public Schools Policy Manual will soon be in an electronic form and on this site. You will be able to look up policies from home.
Currently, policies are kept as hard copies in three-ring notebooks at the offices of both campuses. If you have a question about policies, the current practice is to ask the superintendent. Soon, you will be able to view the policies on your own.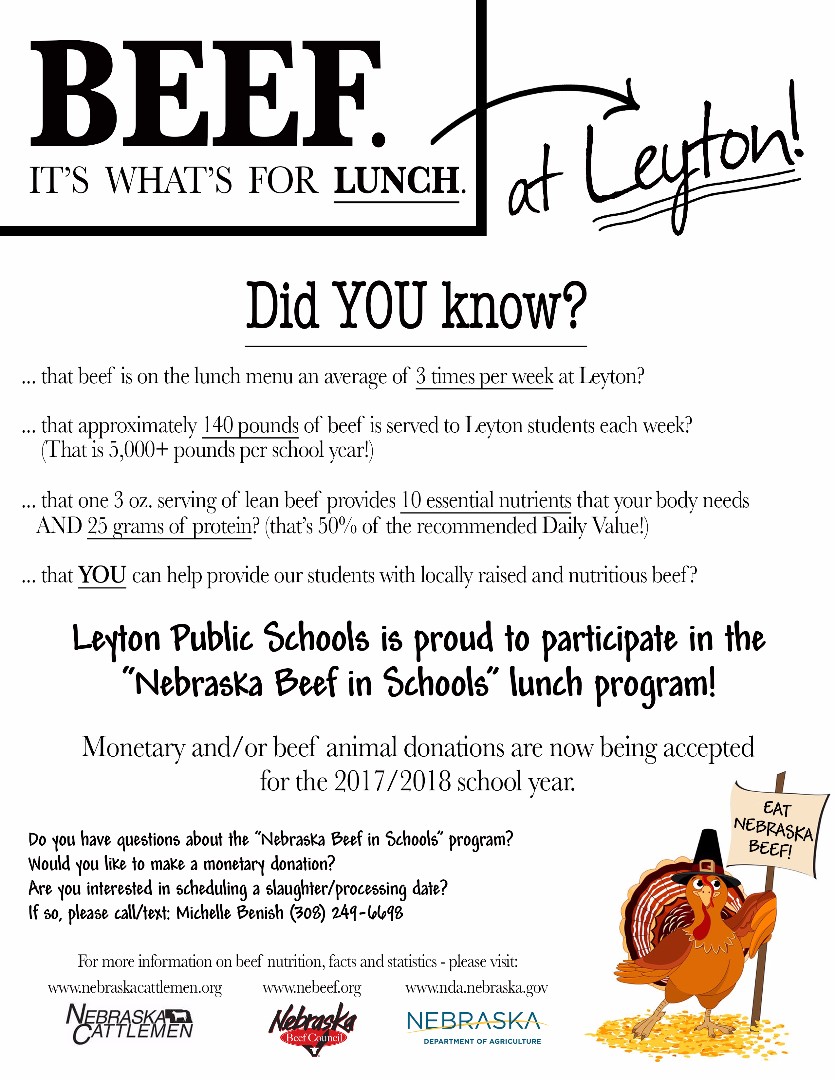 We
Are
Respectful
Responsible
Inspired
Organized
Ready and
Safe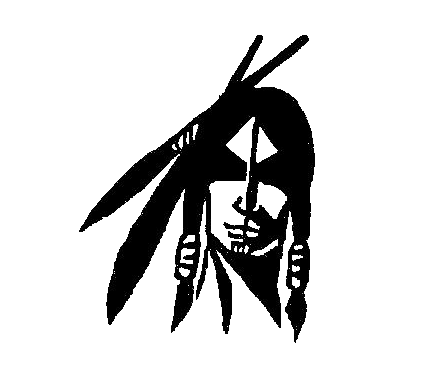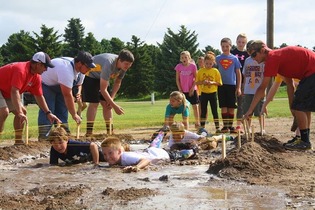 (click on picture to view slideshow!) On June 4th we had our 3rd Annual Leyton Warrior Challenge! It was another successful . . .