Top Stories
"The mission of the Leyton Public Schools is to empower and
guide all students as life long learners by providing knowledge, opportunities, skills, and vision to make successful transitions into our diverse and changing world."
NO LHS TRACK MEET 4/21
The Leyton Band received the highest band award
Tuesday, March 28th at the Minuteman Activities Conference Music competition held at South Platte High School in Big Springs.
Kneeling: Cassidee Murray, Betsy Hansen, Aly Holt, Janessa Carley, and Cheyenne Nickel.
Standing: Monica Johnson, Jack Houk, Josh Kruse, Jacob Frerichs, Blake Miller, Abbe Draper, Kenny Ernest, D.J. George, Destinee Henke, and Director, Mr. Shawn Oakes.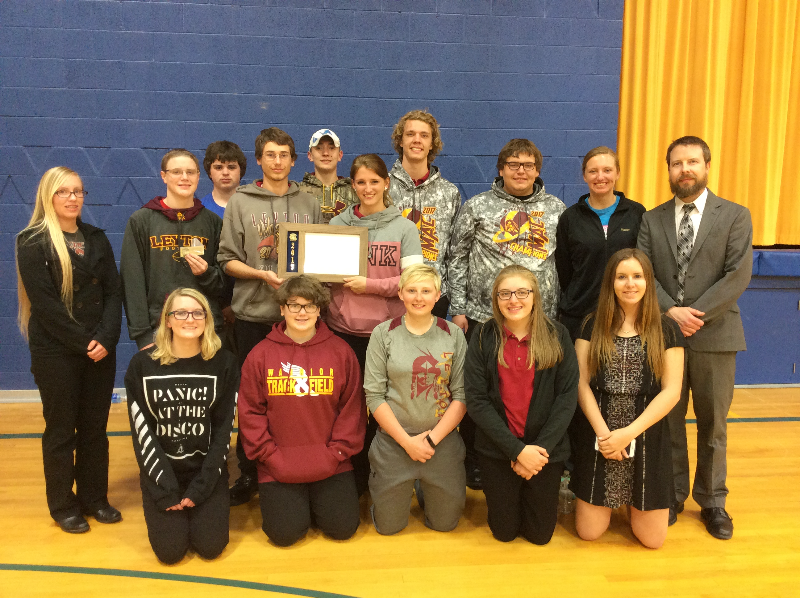 4/19: JH Harlan Sutton track invite @ Chappell
4/20: District Music
4/21: LHS Pine Bluffs track invite
4/22: PROM
4/24: NHS Induction & Honors
4/25: LHS track Best of the West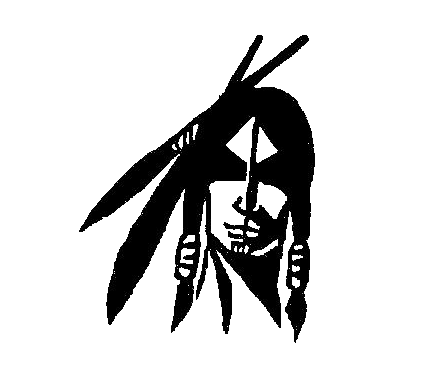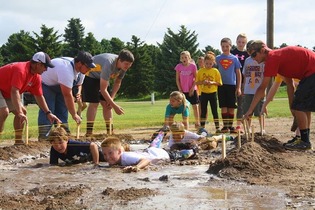 (click on picture to view slideshow!) On June 4th we had our 3rd Annual Leyton Warrior Challenge! It was another successful . . .