Working...

Social Emotional Learning from Home
Greetings to all of my students and Leyton families,
This is a very unique time we find ourselves in, and I would like to share some tips, resources, and my personal availability to help everyone continue to thrive.
To begin your students' school from home routine try starting with a mindfulness activity or meditation. Some examples that I have used with success are the "Headspace" app https://www.headspace.com/headspace-meditation-app as well as "MindYeti" https://www.mindyeti.com/v2/s/pricing. These both can be utilized for free.
Next, I will be offering a "lunch bunch" time once a week for student check-ins. I would love to see their smiling faces and see how everyone is doing. The first will be this Thursday at 12:00 pm. Here is the zoom meeting link: https://zoom.us/j/518131958?pwd=Q21rNlA3T1Q1TzUrK1l2YzJpa0l0dz09
Additionally, I will be continuing to offer guidance lessons for each grade level throughout the remainder of the year. Depending on grade level, some topics we will cover emotion management, career exploration, and college preparation. I will create a Google Classroom for each grade level as well as post lessons and activities on this Blog and/or have the lesson materials available for pickup at the school in case your family does not have adequate internet or device access. These will be available on Monday, March 30th. The hard copy, pick up materials for grade levels will be in the office of the corresponding school building and the Google Classrooms will open up that day for students as well.
Tips for navigating parenting during this time? Check out my last blog post with 9 simple ideas to make this time easier for both parents and children.
Finally, I am still available for counseling with students. This format may have to be different than our traditional face to face conversations, however, I know we can still connect. Therefore, if any students would like to talk about their experience, concerns, feelings, etc about the school closure and pandemic in general PLEASE contact me. If you have any questions or would like to refer a student to speak with me I can be reached through email, allie.peters@leytonwarriors.org or phone 308-249-0890.
Our students are strong, eager to learn, and have the utmost compassion! I am proud to be in the same tribe!
Keep smiling, Warriors! Love, Ms. Primm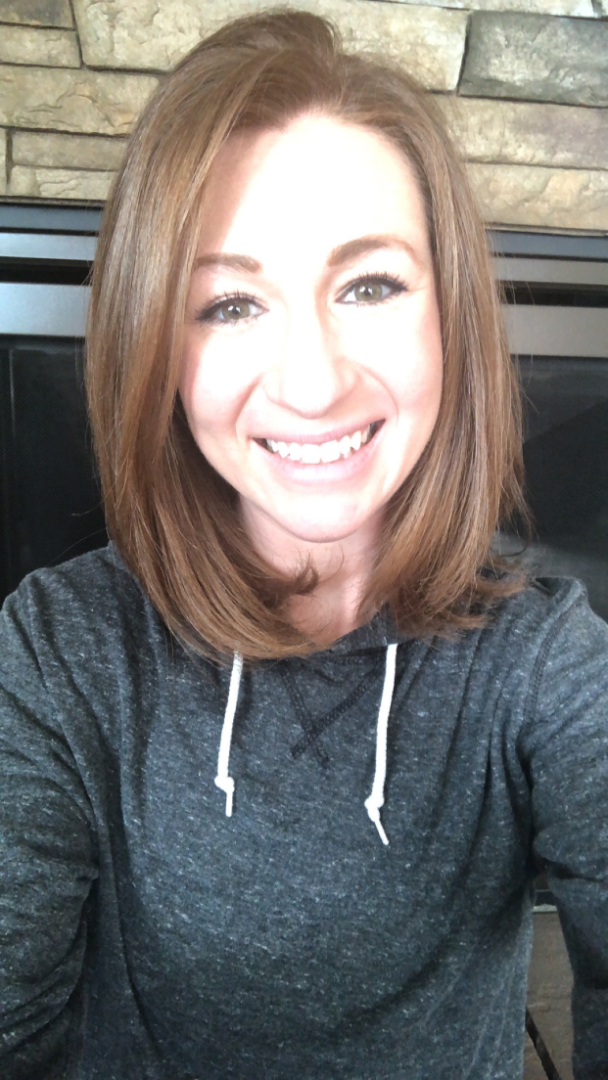 0 Comments