Top Stories
"The mission of the Leyton Public Schools is to empower and
guide all students as life long learners by providing knowledge, opportunities, skills, and vision to make successful transitions into our diverse and changing world."
Clarification from Ms. Miller about the field trip: please have your child report to their regular building on Monday morning. Attendance needs to be taken. Breakfast will still be served in Gurley also.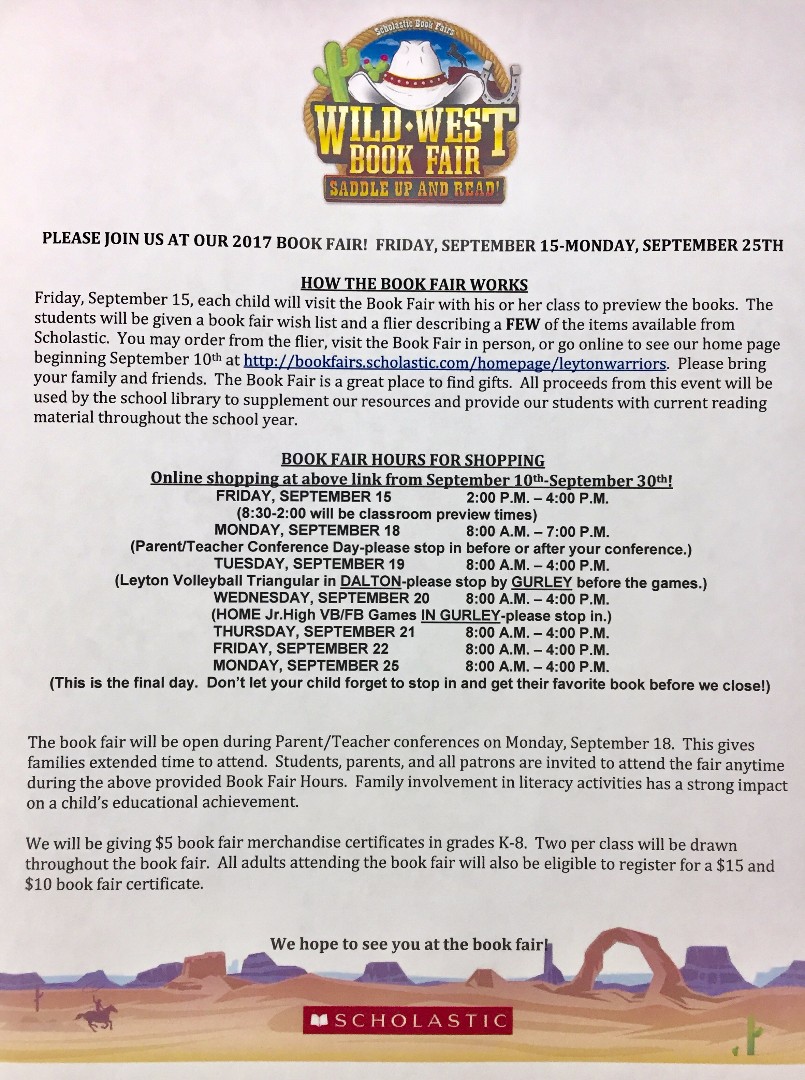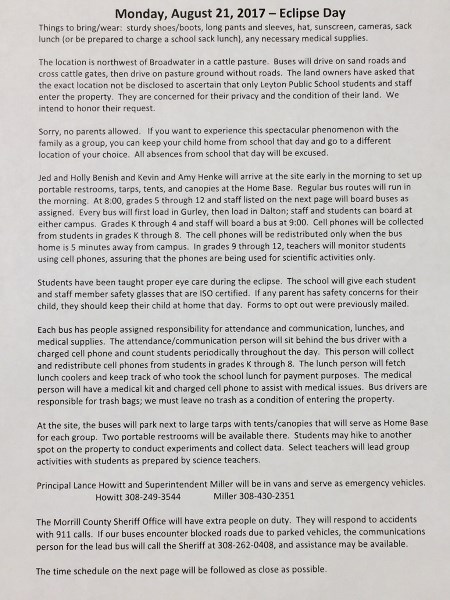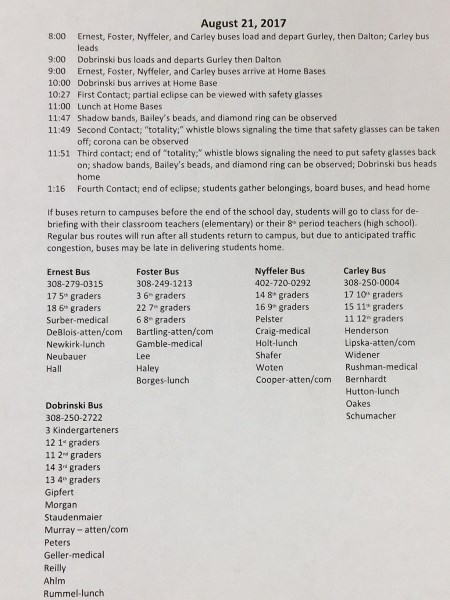 FIRST DAY OF SCHOOL: AUGUST 16th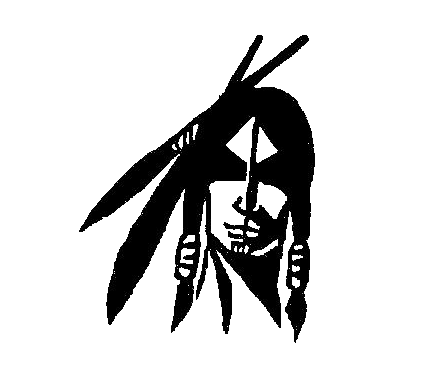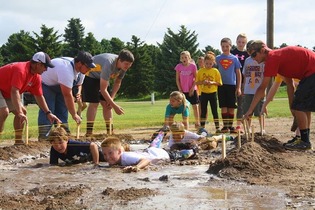 (click on picture to view slideshow!) On June 4th we had our 3rd Annual Leyton Warrior Challenge! It was another successful . . .