Top Stories
"The mission of the Leyton Public Schools to cultivate life long learners as they successfully transition into our diverse world."

LEYTON APPAREL
YOU CAN ORDER LEYTON APPAREL FROM THIS WEBSITE AND HAVE IT SHIPPED DIRECTLY TO YOU.
MR. LIPSKA CAN ANSWER QUESTIONS FOR YOU.
https://teamlocker.squadlocker.com/#/lockers/leyton-warriors-football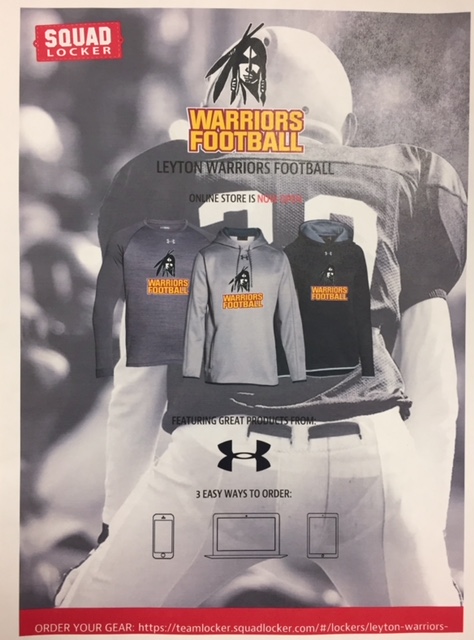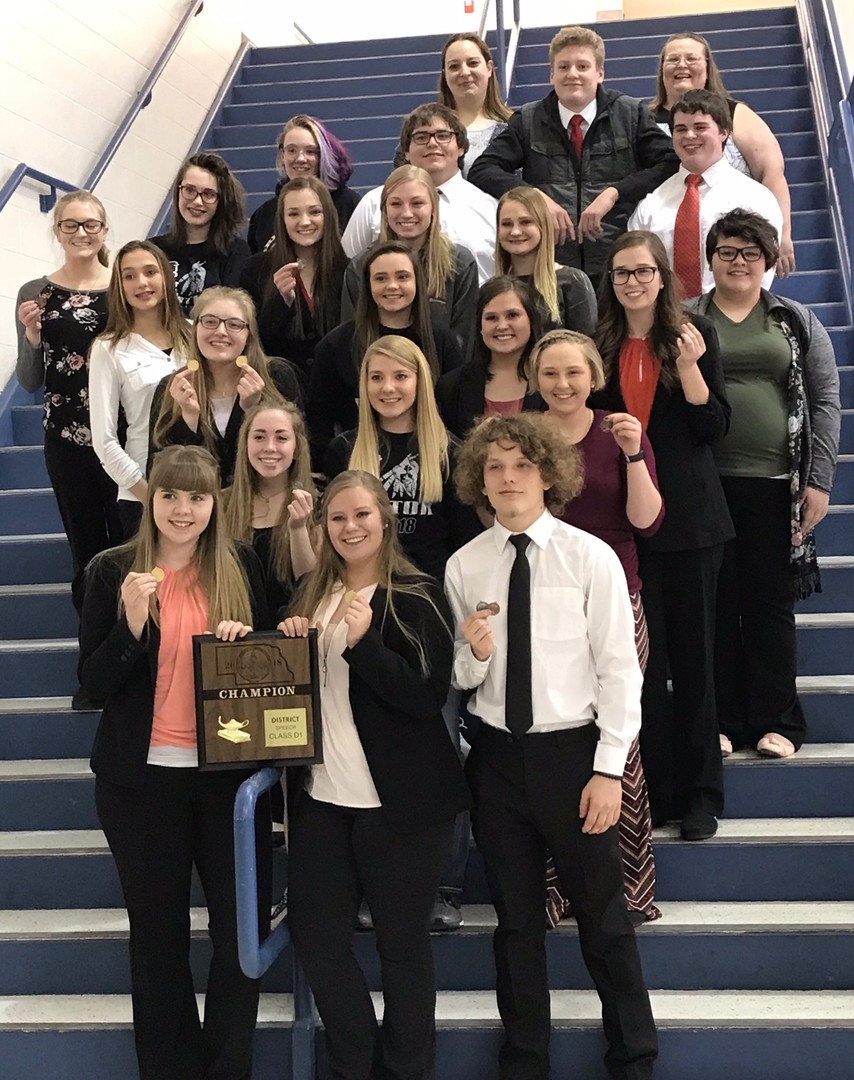 Congratulations to our Leyton Speech Team earning DISTRICT CHAMPION at their District Meet!

OUR NEW ACTIVITY BUS ARRIVED TODAY!
THANK YOU LEYTON SCHOOL BOARD!!

We
Are
Respectful
Responsible
Inspired
Organized
Ready and
Safe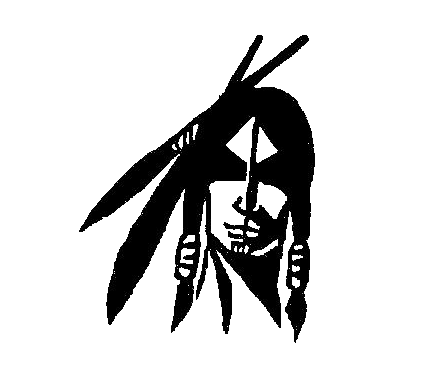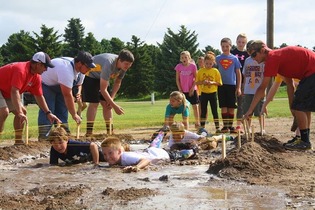 (click on picture to view slideshow!) On June 4th we had our 3rd Annual Leyton Warrior Challenge! It was another successful . . .