NEWS!

LEYTON APPAREL
YOU CAN ORDER LEYTON APPAREL FROM THIS WEBSITE AND HAVE IT SHIPPED DIRECTLY TO YOU.
MR. LIPSKA CAN ANSWER QUESTIONS FOR YOU.
https://teamlocker.squadlocker.com/#/lockers/leyton-warriors-football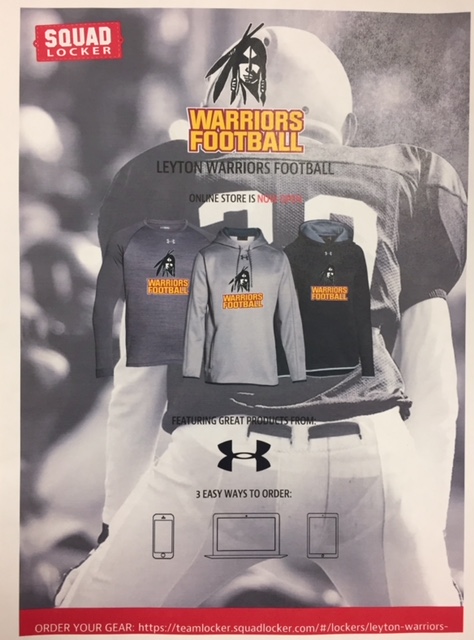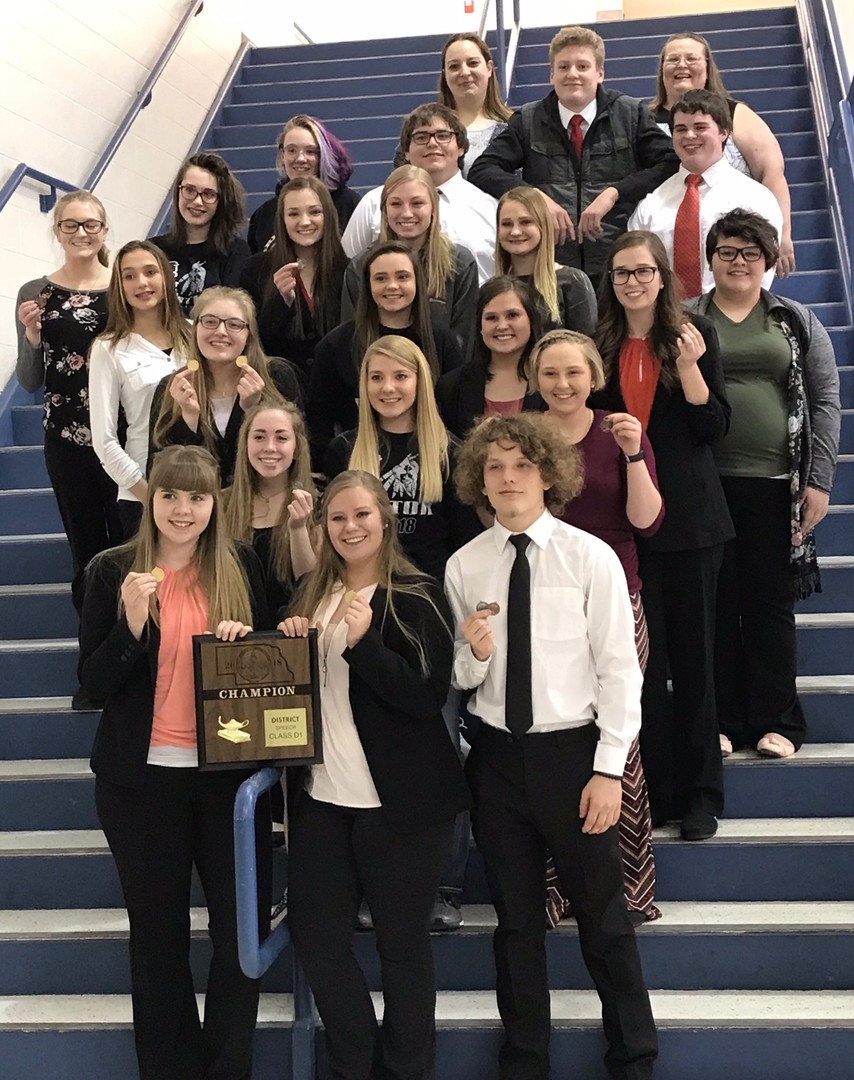 Congratulations to our Leyton Speech Team earning DISTRICT CHAMPION at their District Meet!

OUR NEW ACTIVITY BUS ARRIVED TODAY!
THANK YOU LEYTON SCHOOL BOARD!!