NEWS!
If you would like the packets handed out at the Board Meeting, please stop by the high school office.
Click HERE for more information about the meeting.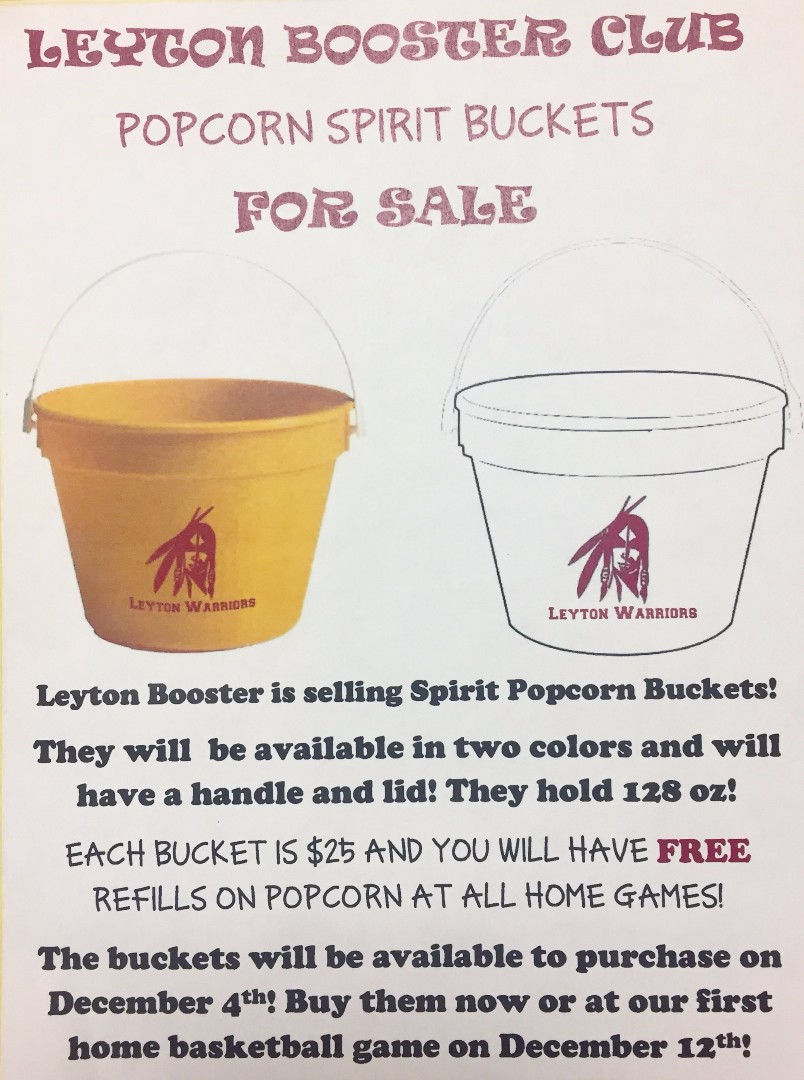 Coming Soon!
The Leyton Public Schools Policy Manual will soon be in an electronic form and on this site. You will be able to look up policies from home.
Currently, policies are kept as hard copies in three-ring notebooks at the offices of both campuses. If you have a question about policies, the current practice is to ask the superintendent. Soon, you will be able to view the policies on your own.